Professional Commercial Gutters by Kitsap Gutters
At Kitsap Gutters, we understand the unique needs of commercial properties when it comes to effective water management and protection. With our comprehensive commercial gutter services, we offer reliable solutions to safeguard your building's foundation and maintain its structural integrity. Whether you require new gutter installations, replacements, or repairs, our experienced team is dedicated to delivering superior results for your commercial gutter needs.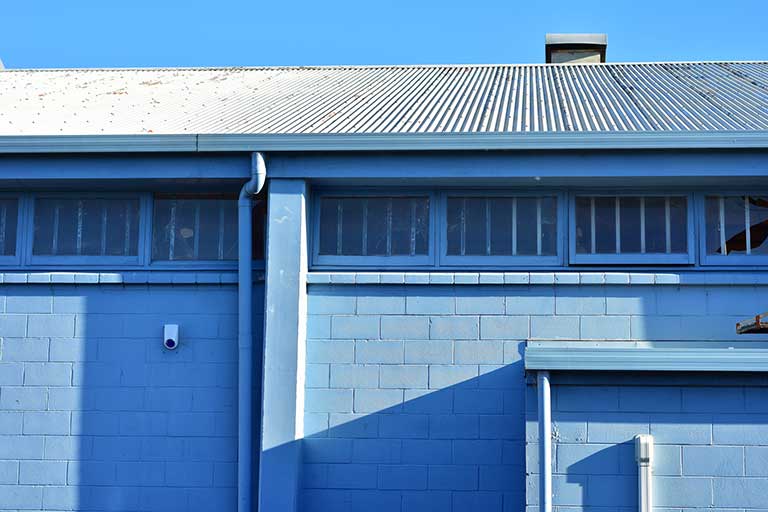 Customized Commercial Gutters and Solutions for Your Business
We recognize that each commercial property has specific requirements when it comes to gutter systems. Our experts will work closely with you to understand your needs and develop customized solutions tailored to your business. From selecting the appropriate gutter materials to ensuring efficient water diversion, we prioritize functionality and durability. Trust us to provide commercial gutter solutions that meet the unique demands of your property.
Expert commercial gutter installations, replacements, and repairs

Customized solutions to meet your business's specific requirements

Focus on functionality and durability for long-term performance

Efficient water diversion to protect your building's foundation

Quality materials and skilled craftsmanship for reliable results
Protect Your Investment with Professional Commercial Gutters
Investing in a reliable commercial gutter system is crucial for the long-term protection of your property. Effective water management helps prevent damage to your building's structure, walls, and landscaping. Our commercial gutter solutions are designed to efficiently collect and divert rainwater away from your property, mitigating the risk of costly repairs and maintaining its curb appeal.
Contact Us Today for Advice, Services, and Quotes on Our Commercial Gutters
Ensure the durability and performance of your commercial gutter system by contacting Kitsap Gutters at (360) 710-0312. Our knowledgeable team is ready to discuss your commercial gutter needs, provide professional advice, and offer prompt service. Trust us to deliver exceptional commercial gutter solutions that protect your investment and provide peace of mind.
Choose Kitsap Gutters for reliable commercial gutter installations, replacements, and repairs. Contact us today and experience the difference between our professional service and superior craftsmanship.