About Kitsap Gutters: Your Reliable Gutter Experts
At Kitsap Gutters, we are more than just a gutter company. We are a team of dedicated professionals who are passionate about providing a wide range of commercial gutters and exceptional gutter solutions in Port Orchard, WA, and the surrounding areas. With a strong focus on quality and customer satisfaction, we strive to exceed your expectations with every project we undertake.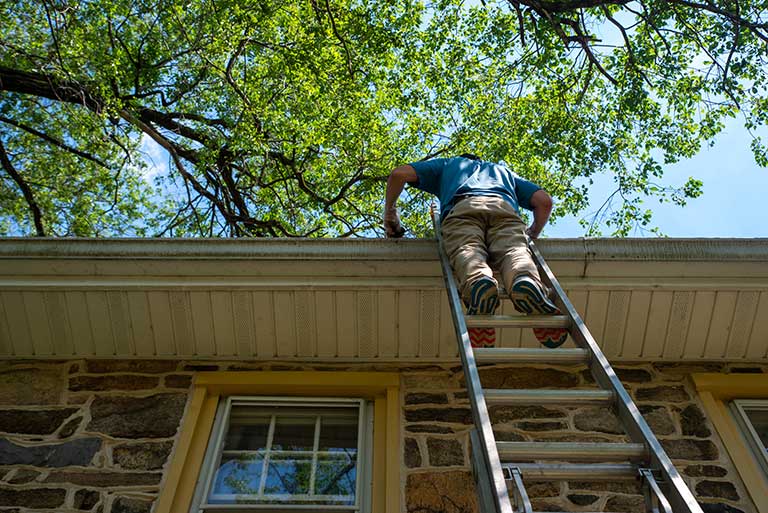 Experience You Can Rely On
With over a decade of industry experience, we have honed our skills and built a solid reputation as the trusted gutter experts in the region. As a family-owned and operated business, we understand the importance of reliable and efficient gutter systems to protect your home and commercial gutters for your business. That's why we bring our expertise and attention to detail to every job we undertake.
Our Core Values
At Kitsap Gutters, we firmly believe in upholding our core values to deliver the best possible service to our valued customers. These values include:
Professionalism: We conduct ourselves with the utmost professionalism, from our initial communication to the completion of your gutter project.
Integrity: We operate with honesty and transparency, providing accurate information, fair pricing, and delivering on our promises.
Expertise: Our team consists of skilled professionals who stay updated with the latest industry trends and best practices to offer you the highest level of expertise.
Customer Care: Your satisfaction is our top priority. We are committed to providing exceptional customer care, addressing your concerns, and ensuring a smooth and pleasant experience.
Our Team Is Standing by to Receive Your Call
Whether you need commercial gutters, a new gutter installation, repairs, replacements, or maintenance services, Kitsap Gutters is here to assist you. Call us at (360) 710-0312 to discuss your gutter needs or schedule a consultation. Our friendly team is always ready to assist you and provide personalized solutions tailored to your requirements.
Discover why countless homeowners and business owners trust Kitsap Gutters for all their gutter needs. Let us protect your property and provide you with reliable, efficient, and durable commercial gutters and gutter solutions.